Whatever your injury we recognise the importance of getting you back to sport as quickly as possible.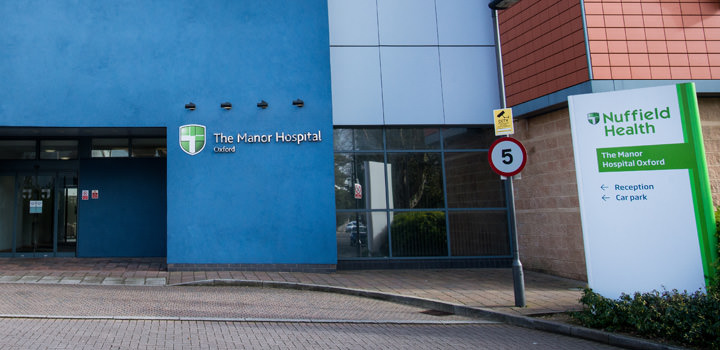 Both Dr Newton and Dr Jones are recognised by all major insurance companies.
Please ensure you notify your insurance company before your appointment and gain authorisation.
If you are not insured, the fee for a new patient appointment is £250 and for a follow up is £180; please note that self funded patients are required to pay at the time of booking. Costs for radiology and interventional treatments and investigations are variable. Please contact us for specific requests.