Exercise rehabilitation for long term conditions
We are able to offer specialist advice on the prevention and treatment of long term conditions with exercise.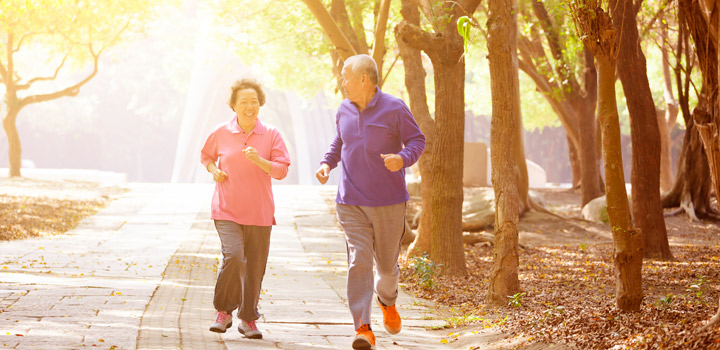 Many long term conditions can be prevented by taking more exercise. In addition, many long term conditions can be improved and treated by doing more exercise. It can be challenging to consider increasing your activity level or returning to your previous level after a diagnosis like heart disease, stroke or cancer.
For example conditions such as heart disease, cancer, diabetes, stroke, high blood pressure, arthritis, lung disease, chronic pain, fibromyalgia can all be dramatically improved by undertaking more exercise. It is difficult, when faced with a new diagnosis, to consider exercise as part of your management.
At Oxford Sport and Exercise Medicine we can help you manage this in a sympathetic and positive way. We can assess your capacity and safety to undertake more exercise and provide you with detailed advice and support to help you return to a level of activity which you consider desirable.