At Oxford Sport and Exercise Medicine we have a particular experience and interest in the unique challenges for women in sport.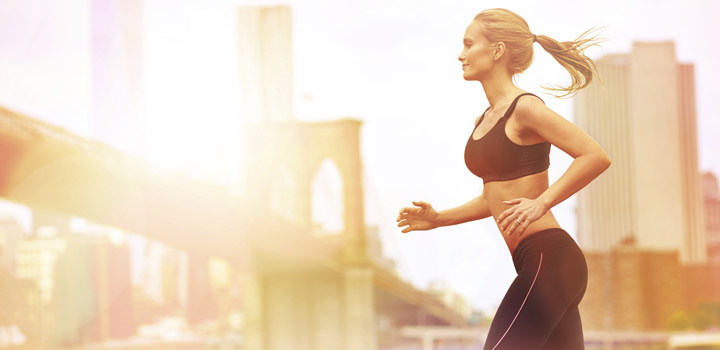 Larger numbers of women are exercising more than ever and this is to be celebrated. Women participate in all types of contact, non contact, speed and endurance activities. Although there are many common injuries, the types and frequency of certain sports related problems are different between women and men. Understanding these differences is key to successful diagnosis and management.
There is an important relationship in exercising women between energy intake, energy expenditure, menstrual cycle and bone health. When energy intake and expenditure are not in balance women are prone to increased injury, particularly bone stress. This imbalance can arise for many reasons. Julia and Natasha are both highly experienced in the management of these related problems and can advise women on how best to exercise healthily and how to maximise performance.