Rehabilitation & Return to Sport
Whatever your injury we recognise the importance of getting you back to sport as quickly as possible.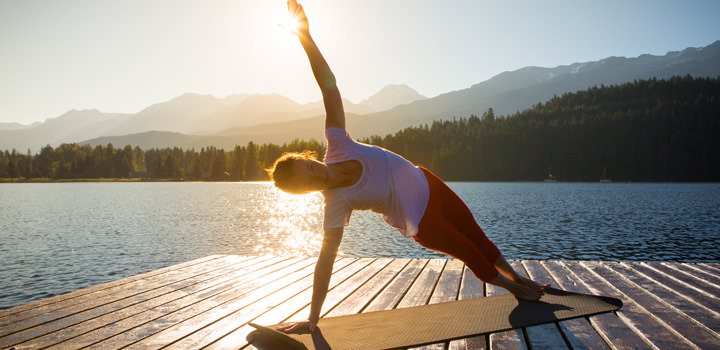 One of the most difficult and frustrating things about injury is the loss sport from your life while your injury is treated. At Oxford Sport and Exercise Medicine, we understand the need to return people to sport fitter and more resilient than before they were injured.
We will therefore help you to improve your fitness while you are injured. we work closely with our network of physiotherapists and strength and conditioning coaches across Oxfordshire, Warwickshire and elsewhere to deliver this. We will provide you with a detailed plan to enable you to return to sport fitter than you were before.
Our close affiliations with experienced physiotherapists and strength and conditioning coaches enables us to ensure our clients get the best possible quality therapy which is best suited to their level of sport and exercise, their geographical location and also their personal preferences. we work closely with physiotherapists with particular experience in elite sport but also those who work closely with children and adolescents.
Together, we can help you achieve your goals despite your injury.
Our network includes:
P

Physiotherapy

P

Strength and conditioning

P

Psychology

P

Performance Nutrition

P

Podiatry and orthotics

P

Biomechanics