Injections will be guided either by Ultrasound or other types of radiological guidance depending on the site.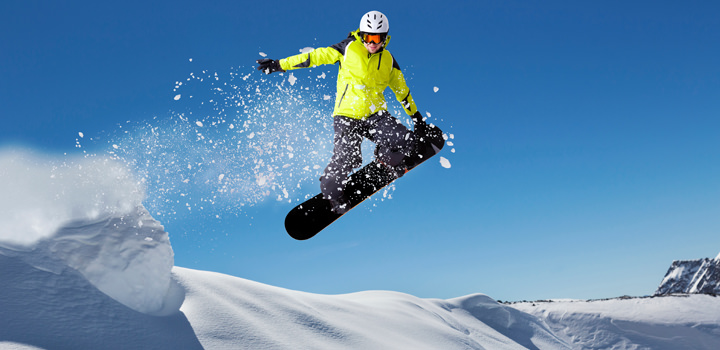 Ultrasound Guided injections: Where appropriate injections will be guided by ultrasound imaging at the time of the injection. This is recommended when it is essential that the injection reaches precisely the area of injury. Other injections can be performed in the clinic room at the time of your out-patient appointment. Your Consultant will guide you about this. Where ultrasound guided injections are required, they will be carried out by our network of world class musculoskeletal radiologists.
Fluoroscopic and CT guided injections: Some injections, particularly spinal injections, are best carried out under radiological guidance. These include facet joint injections, epidurals, sacroiliac joint injections and nerve root blocks. When this is recommended it will be carried out by our network of highly experienced musculoskeletal radiologists.