Specialist Assessment & Diagnostics
We offer expert clinical assessment and diagnosis in the context of your Sporting activities. Where necessary we will refer you to our network of World Class musculoskeletal radiologists. We will help you to understand your injury, how it occurred and how it can be prevented in future while remaining in the sport of your choice.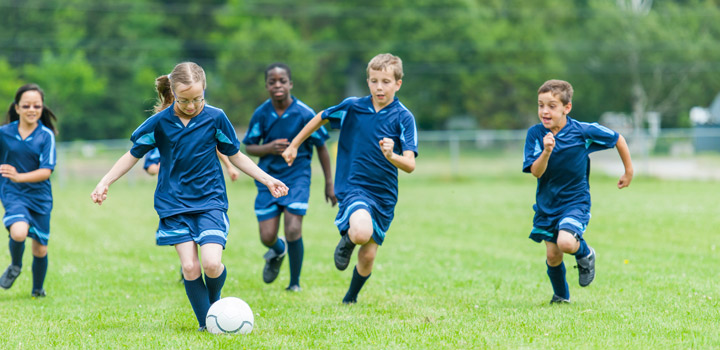 Children & Adolescents
Our team are specialists in treating children and adolescents with Exercise and Sport related injury.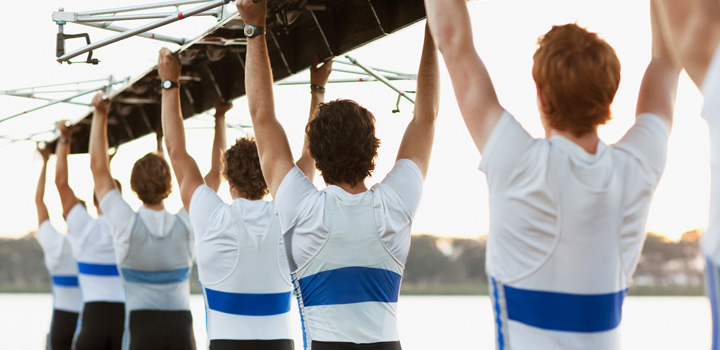 Compartment Pressure Testing
Specialist Assessment and dynamic compartment pressure measurement.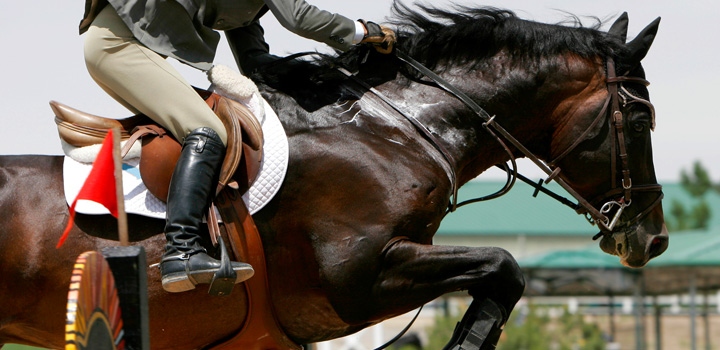 Elite Athletes
We have extensive experience of elite Sports medicine through our employment at the English Institute of Sport and elsewhere.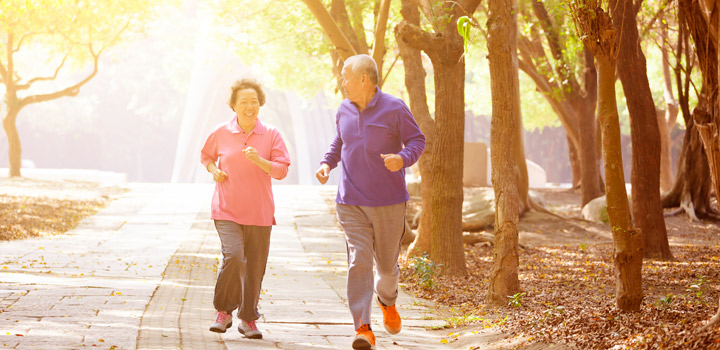 Exercise rehabilitation for long term conditions
We are able to offer specialist advice on the prevention and treatment of long term conditions with exercise.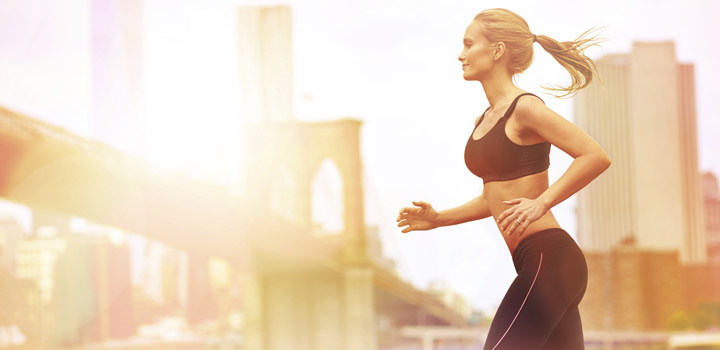 Female Athletes
At Oxford Sport and Exercise Medicine we have a particular experience and interest in the unique challenges for women in sport.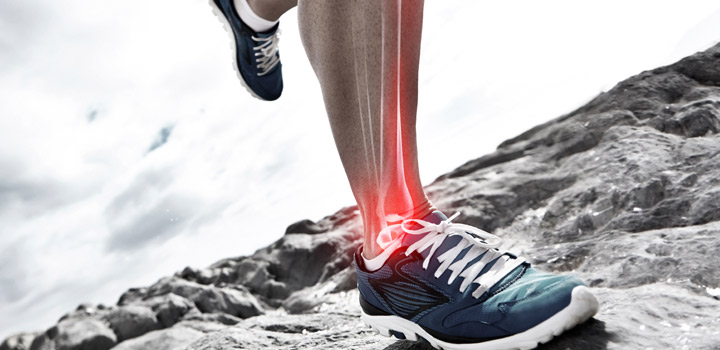 Specialist Bone Health
We have specialist experience in bone stress injuries and other bone problems specific to sporting men and women.