We are experienced clinicians trained in Sport, Exercise and Musculoskeletal medicine.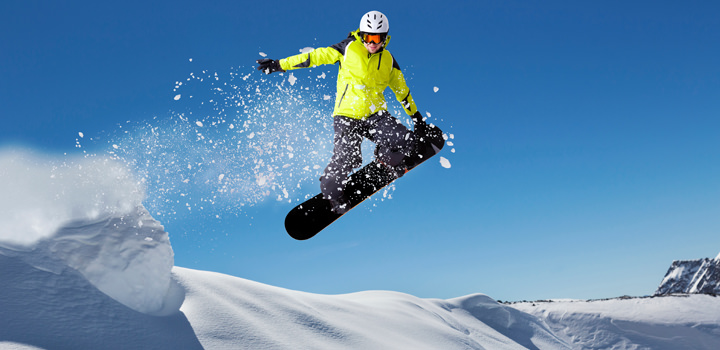 Specialist Assessment & Diagnostics
We provide specialist clinical assessment and diagnosis with access to world class diagnostic facilities.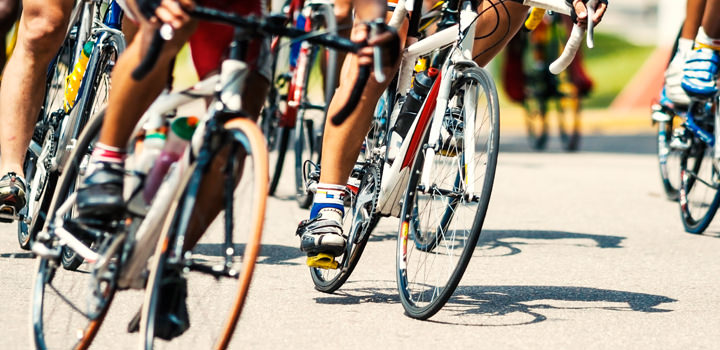 Treatment Available
We provide access to all commonly used and evidence based musculoskeletal interventional treatments.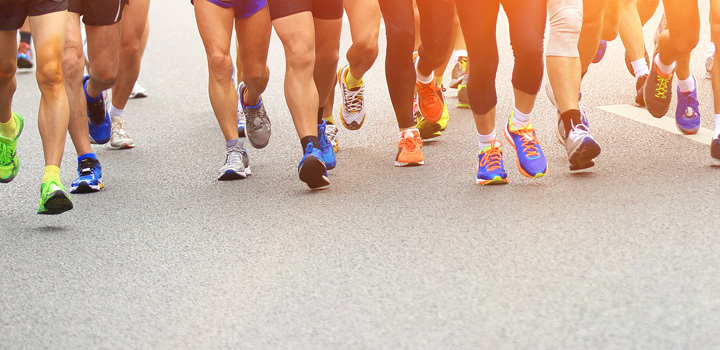 Rehabilitation & Return to Sport
With the help our specialist network of practitioners we will provide comprehensive rehabilitation and return to sport plans.