We are a team of Consultants in Sport and Exercise Medicine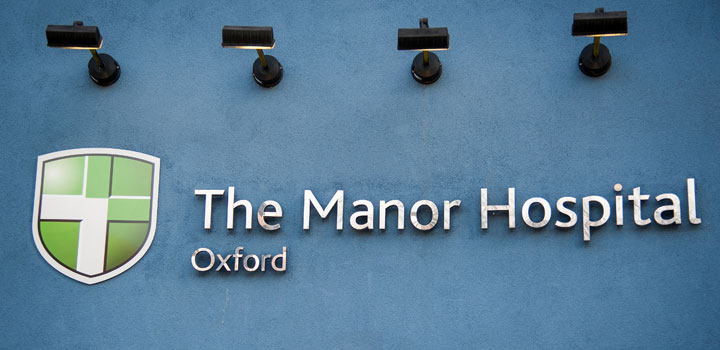 We are specialists in Sport and Exercise Medicine with many years of experience delivering Sport and Exercise medical support to both elite and recreational athletes. We pride ourselves on providing high quality clinical assessment, diagnosis and treatment to give you the best possible chance of returning to the Sport of your choice in the best possible condition.
All our consultants work at the World renowned Nuffield Orthopaedic Centre and lead the Sport and Exercise service there for the NHS. We have a wide spectrum of experience in treating athletes of all ages from children to Octagenarians! We have unique expertise in treating children and adolescents and also have an interest in sport and exercise for older people.
In addition both Dr Jones, Dr Newton have worked for the English Institute of Sport for a number of years and there they treat elite athletes in a wide variety of Olympic and Paralympic sports. Dr Smith and Dr Speers are also doctors for high level football/rugby teams. 
Whether you are a high level athlete or a casual exerciser, we will give you the highest quality of care to enable you to return to the activity of your choice as quickly and safely as possible.