Management of difficult bone related injury including stress fractures, bone oedema syndromes and well as preventative strategies.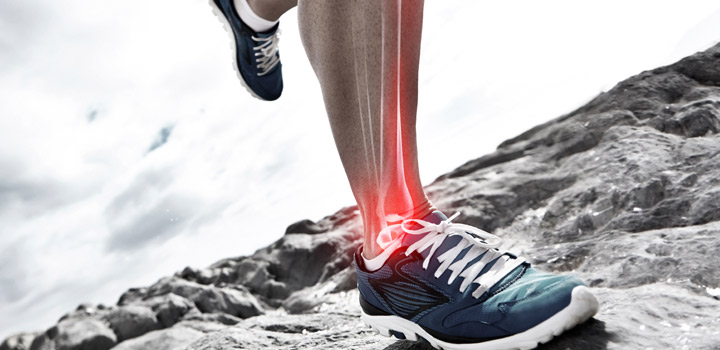 Exercise and sport as a rule a good for bone strength and improving bone health. Conversely bone injury and bone stress are common problems that take athletes and exercisers out of sport participation and competition. Understanding how to optimise bone health and minimise bone injury is one of our key areas of interest and expertise.
Difficult stress fractures and other bone stress conditions can require specialist treatment. We take referrals from other sports physician to treat difficult cases that are refractory to initial treatment.
We can offer, after assessment, treatment with bisphosphonates and PTH analogues and have facilities for day case treatment when needed for intravenous therapies.